So pleased that the new album is getting closer to being completed!!  If all goes well, it should be released right around Easter.

I am really looking forward to sharing these songs with you.  They have encouraged and ministered to me, and I am praying they will do the same for all who hear them. And that they will help us all grow a little in our walk with Jesus.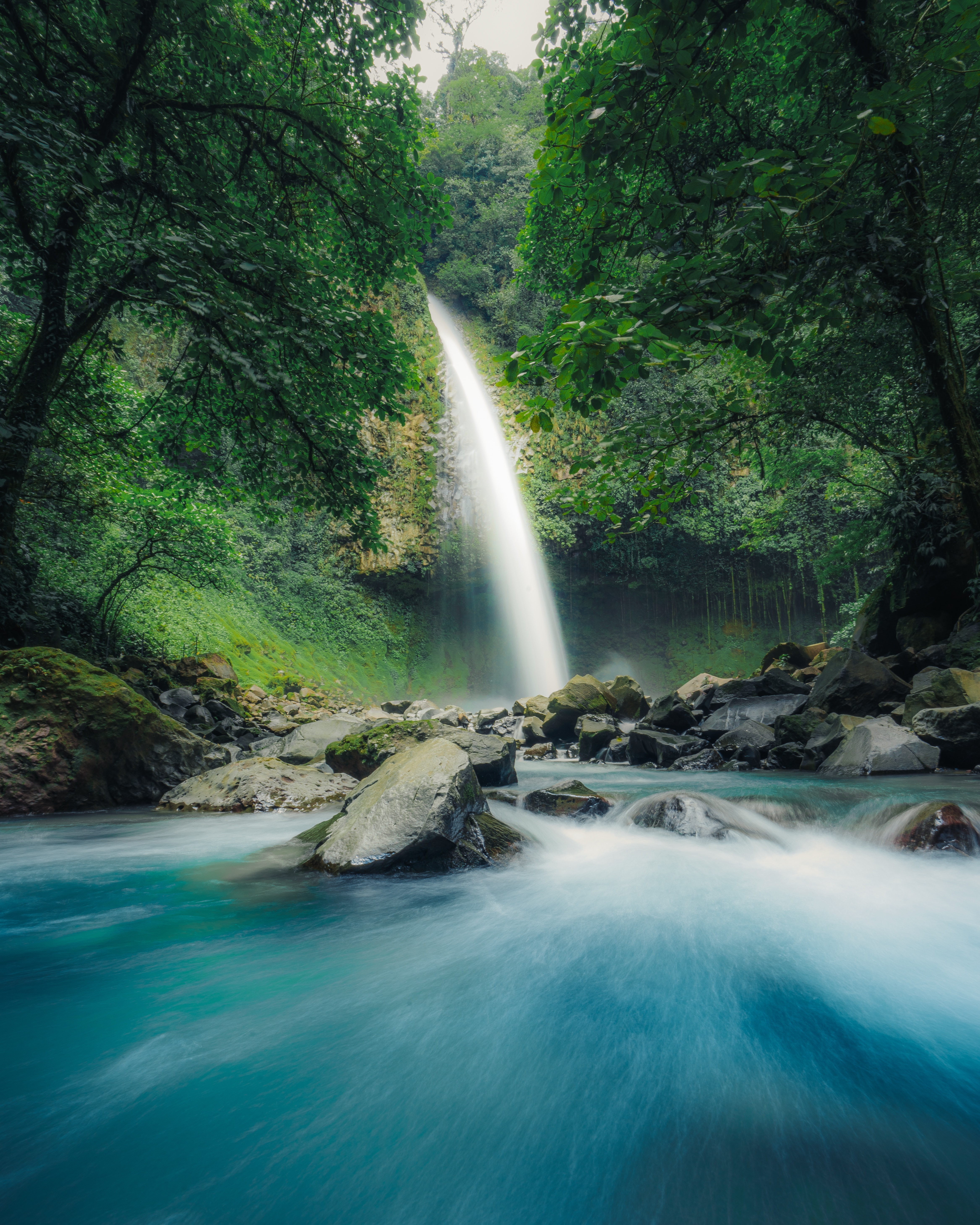 Just for fun….here is a picture that is the basic background of the new CD cover. I have the real cover ready to be released, but for now…feel free to venture a guess at what the title might be.  Here's a hint…it's a one word title.

I may have something special for anyone who gets the correct answer! (I know it's a long shot…but you never know!😆)

Stay tuned for more updates and upcoming song previews here!  Hopefully I will have one in the next day or two!