LOOKING FOR NEW CHRIST-CENTERED MUSIC TO ENCOURAGE AND INSPIRE?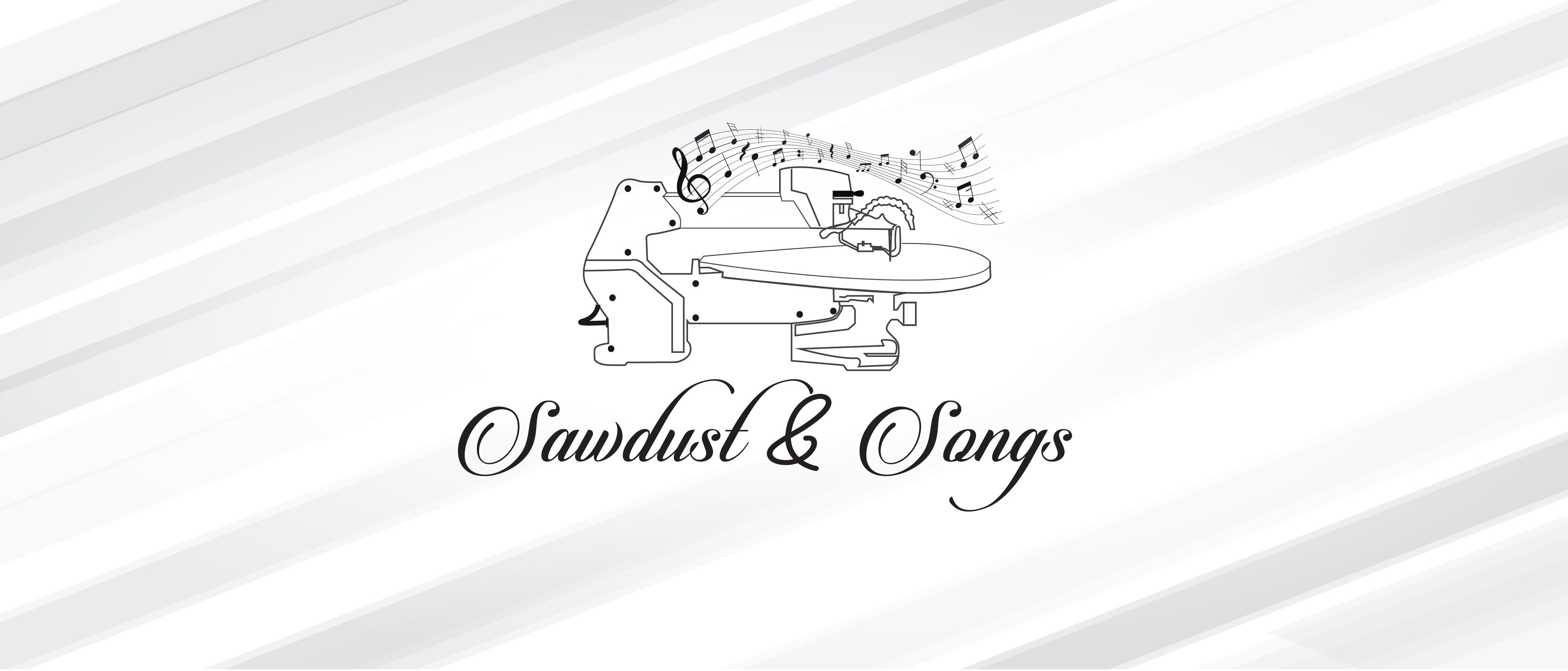 Welcome to my site! 
My name is Cyndi Aarrestad.
What you'll find here are original praise/worship/inspirational songs, custom songwriting for special occasions, as well as inspirational scrollsaw wood art, and a blog sharing a little of my faith journey.
We are instructed in God's word to bear fruit - that is the mark of a Christian.  My purpose for this site is to share and make available what God has given me, trusting that it will be a blessing, an encouragement and especially that it will bear more fruit for God's kingdom. 

Writing music has been part of my life since my early teens and is an integral part of who I am.   I have been privileged to be a recipient of many songs and any honor belongs to my Lord and Savior, Jesus Christ. 
For me,  music is an expression of every emotion, experience, event and desire in my day-to-day living and in my Christian walk.  It comes as naturally as breathing, because it is a God-given gift and part of who He created me to be.  We are all created to worship God and I know that I find my purpose in singing to the Lord, as these two "life verses" that were prayed over me express:
 
Psalm 57:7  My  heart is fixed, O God, my heart is fixed: 
I will sing and give praise. (KJV)

Psalm 108:1  My heart is steadfast, O God;  I will sing and
make music with all my soul. (NIV)  

I hope that as you visit here, you will find something that will speak to your heart and move you closer to the Lord.  He is our source of life, love, hope, peace, joy, inspiration, wisdom, guidance, faith, wholeness, strength and so much more.  He IS the reason we exist and we were created to worship Him, bring glory to Him and point others to the only Way.  My prayer for you is that you might grow closer to Jesus and shine His light wherever you are!
Take a little breather...read through the blog, listen to some songs, watch a video, and let your spirit be refreshed!