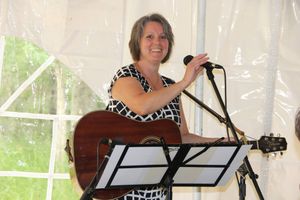 CONTACT FORM FOR: cyndena@hotmail.com
I'd love to hear from you. Contact me by filling out the form below.
I always appreciate hearing where the songs go and how they touch hearts.  
Thankful for the opportunity to share what God's given!
Please type in your name and e-mail address to be sure your feedback will be sent.